T1 Platforms
Fortex 6
T1 Brokerage > Platforms > Fortex 6
Superior trading capabilities
Fortex 6 platform offers clients superior trading capabilities to clients seeking for a platform designed
Tier1fx brings you the power and market depth view of Fortex platforms.
Fortex 6 was designed with the mobile and browser user in mind. The interface is clean, intuitive, and simple to use in multiple languages. Operations are integrated for a consistent user experience across the application.

Get single-click order entry. Place sophisticated order types, such as market, limit, fill-or-kill, immediate-or-cancel, all-or-none, stop loss, take profit, threshold, trailing stops, conditional, volume weighted average pricing (VWAP) and embedded in a single interface.

Advanced charting and technical studies are available within Fortex 6, eliminating the need for additional applications.

Elegant Interface
Fortex 6 is designed with the mobile and browser user experience in mind to deliver the industry's most elegant interface. Clean, intuitive, and simple to use, Fortex 6 ensures a consistent user experience everywhere in the application. Fortex 6 is available in multiple languages.
Any Platform, Any Device
Fortex 6 runs on Windows, Linux, and MacOS operating systems. Fortex 6 Web is an HTML5 browser that delivers a completely interactive experience on any device without having to download or install separate software. It also is compatible with MetaTrader4 as a browser companion. Fortex 6 Mobile will support IOS and Android devices.
Cloud Delivery
Because Fortex 6 is delivered from the cloud, you can access it anywhere. Fast, easy deployment provides rapid return on investment. There is no infrastructure to purchase, support, or maintain. And unlike other software applications, there are no continuous upgrades, licensing fees, maintenance, or support fees. You can also private-label Fortex 6 to enhance your own offerings and marketing presence.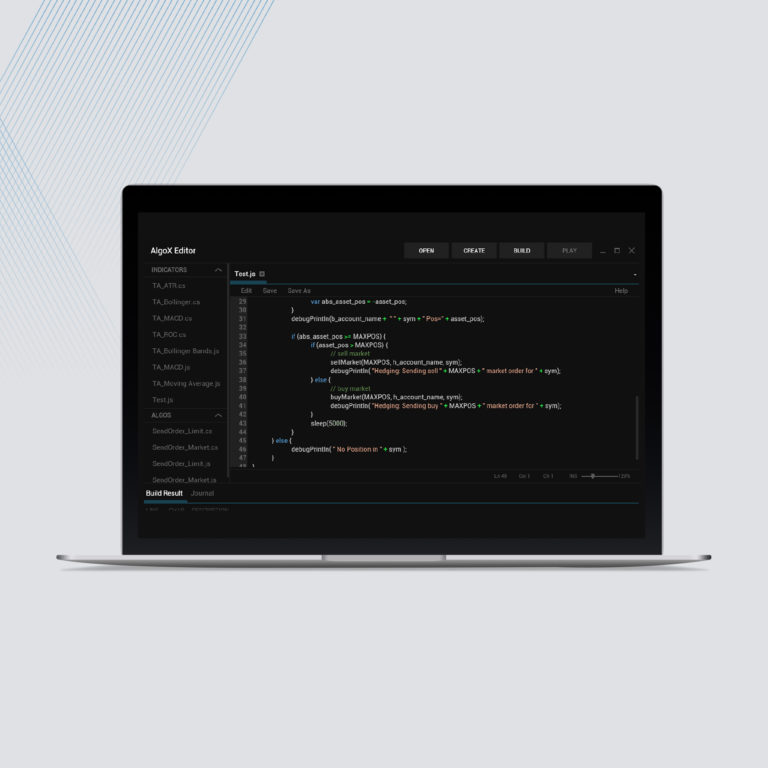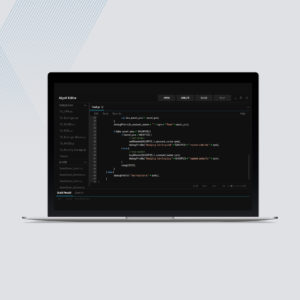 Fortex 6
AlgoX - Trading Engine
Fortex 6 includes AlgoX, an algorithmic trading engine that allows you to script your own automated trading strategies. Unlike other algo development tools that run on proprietary trading platforms, Fortex AlgoX uses open, industry-standard programming languages, including JavaScript and C#. This way, you are not locked into proprietary code with limited scalability and interoperability.