T1 Brokerage
Funding Methods
T1 Brokerage > Funding Methods
Deposits and withdrawals made easy, smooth and secure within your Client Portal
Steps for Funding
We have a long-standing business relationship with a number of very reputable banks, regulated and seated in Europe. You can fund your account via bank transfer to any of them, simply follow these 4 steps:
Login to your Client Portal
from our Website and clicking on Client Portal access at the top of the page.
Navigate to "Transfers" section
by clicking on Transfers on the main menu
Type in your transfer details
Having these details in advance will help us to ensure the processing of your deposit.
Click "Submit"
you will receive an email with bank wire details with which you can initiate a transfer from your bank.
Notes
All deposits/withdrawals must be made from/to a bank account in your name. Third-party transfers are not accepted.

We do not charge fees on deposits however your bank or intermediary banks may apply charges. We will credit your trading account the net amount received in our bank account.

Deposits made in a currency other than the currency of your T1 trading account will be converted into your account's currency, using our settlement exchange rate from the previous day. Currency conversion fee may also apply.

If deposits are made in a currency other than the currency of our bank account, funds will be automatically converted at our bank's current exchange rate, which may be less favourable to you.

Withdrawals: all withdrawals will be sent back to the bank account you used to fund your account. If this bank account is no longer active, our Support Team will guide you on steps to take to have the funds sent to another bank account under your name.

You can view a history of all deposits and withdrawals on your account in the Transaction History tab of section "Transfers" on your Client Portal, if you are trading on the MT4 platform. If you are trading on another platform, you can see these details directly on the platform's reporting facility.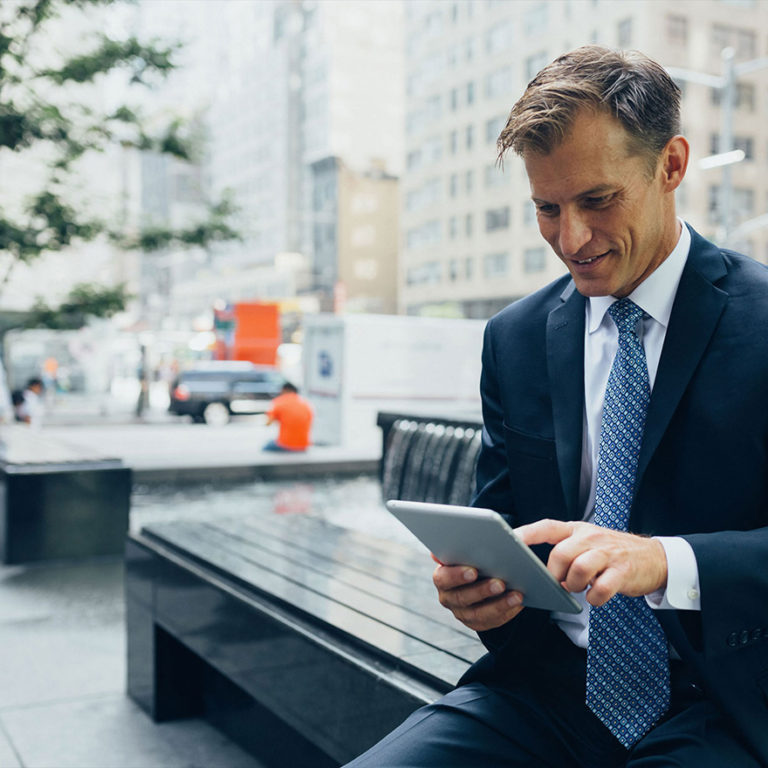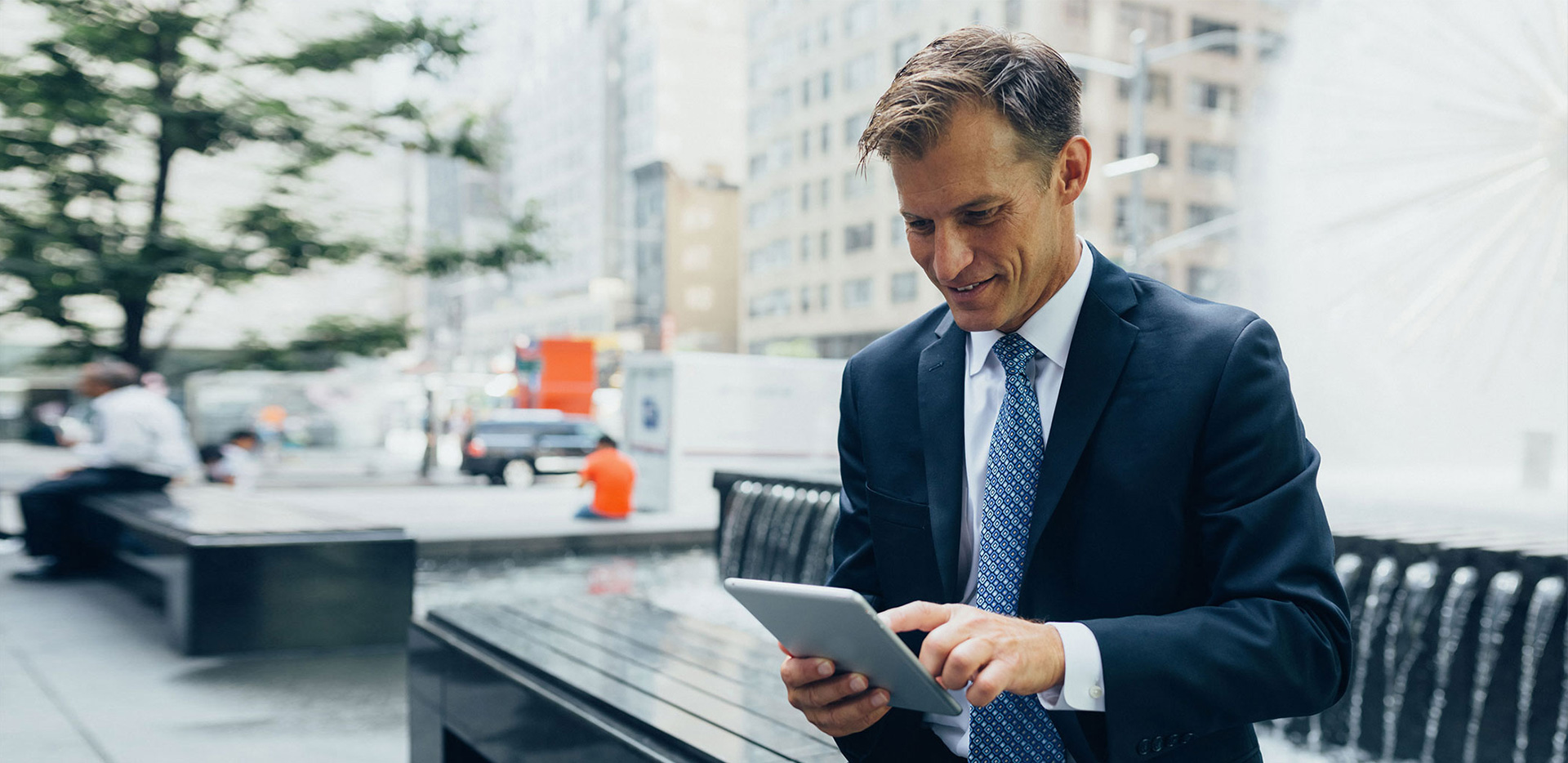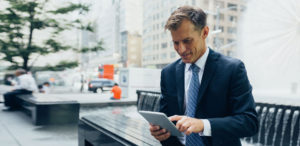 Account Funding
Custodian Accounts
The unique opportunity to hold your funds in a bank account under your own name. Tier1FX has entered into partnership with a leading banks, to ensure the maximum level of security and protection of our clients' funds. Instead of making a deposit to our beneficiary bank, you can have your funds directly held in a bank account, in your name.
Full Control with your Custodian Accounts
This Special Account gives you full control and confidence over your investment as funds are always held in your own bank account, at a renowned European Bank.
Accounts
How to get your Personal Account
Open a T1 trading account in a few easy steps

Set up a personal or corporate bank account with our Bank partner (1)

Sign the tripartite agreement (2)

Deposit funds to your Bank account (3)

Start trading
(1) Subject to related to bank's regulation due diligence rules
(2) This is an official contract between Tier1FX, our bank partner and yourself, defining the details of the custodian account operation.
(3) The funds you deposit into it will remain there and will be used as collateral for your trading.
Account funding
Your dedicated T1 account manager will guide you through the entire process.
Minimum deposit: CHF 250,000 or the equivalent in other currencies.

Funding: Funds will be held in cash in your bank account and every day, at settlement time, your trading profit and losses will be reconciled onto the account. Your balance and equity will appear as usual on your trading platform.